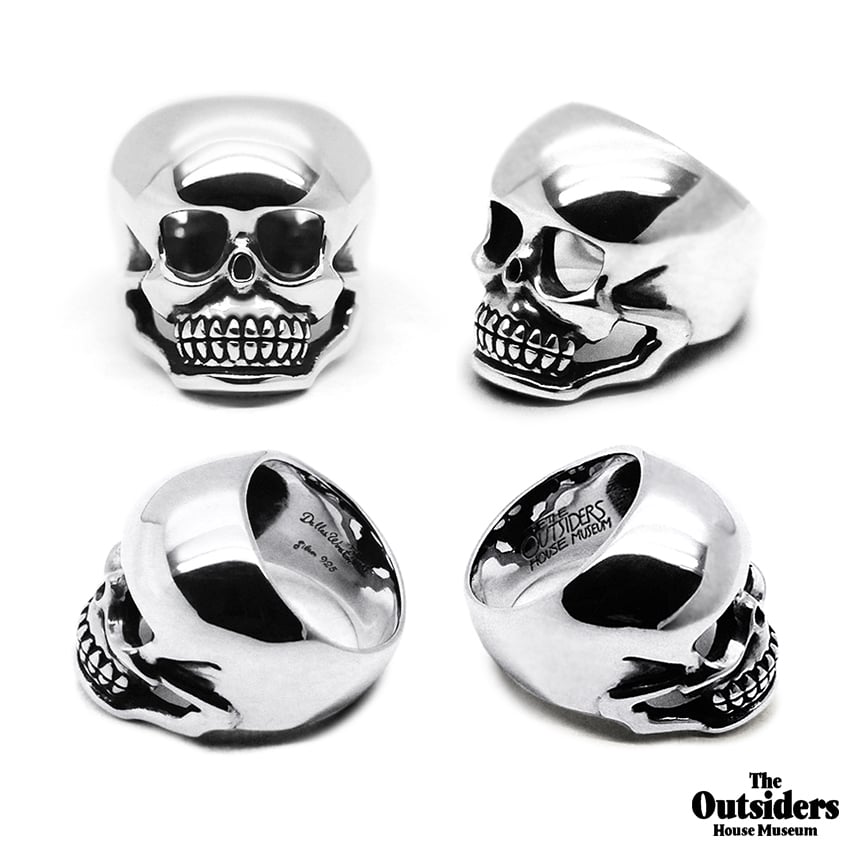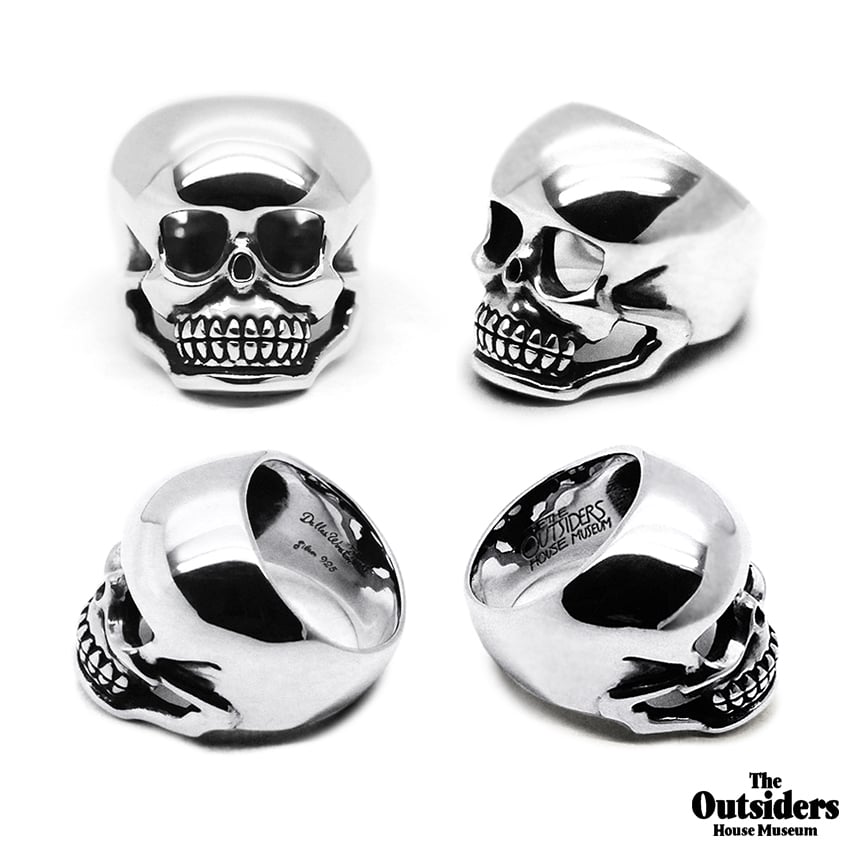 The Outsiders Dallas Winston Skull Ring (Mens)
$210.00 USD / Sold Out
Made to Order Dallas Winston Skull Ring in Mens size.
Comes in special box.
The sale of this product benefits "The Outsiders House Museum".
Estimate Order Deadline : Nov 30th 2022
Estimate Shipping Date : Dec 17th 2022
Estimate Delivering Date : Dec 20th 2022
Ship via DHL Express Worldwide from the manufacture in Japan.
Material : Silver 925
Available Ring Size : US 7.5 - US 13.5
Vertical Size : Approx 1"